Shaanxi Trucks Sdn Bhd, a member of YonMing Group as the marketing arm to promote Shacman trucks in Malaysia whereas YonMing is the authorized distributor of Shaanxi Heavy Duty Automobile Import & Export Co., Ltd in Malaysia.
Currently 4×2, 6×2, 6×4 & 8×4 model of SHACMAN covering a broad set of applications from container haulage to general cargo trucks are available in the market.
With 17 vehicle maintenance service centres in Malaysia, we provide an excellent after sales service for SHACMAN customers. In addition, the company provides 24-hours Breakdown Res-Q Team service covering in West Malaysia to give a customer complete peace of mind.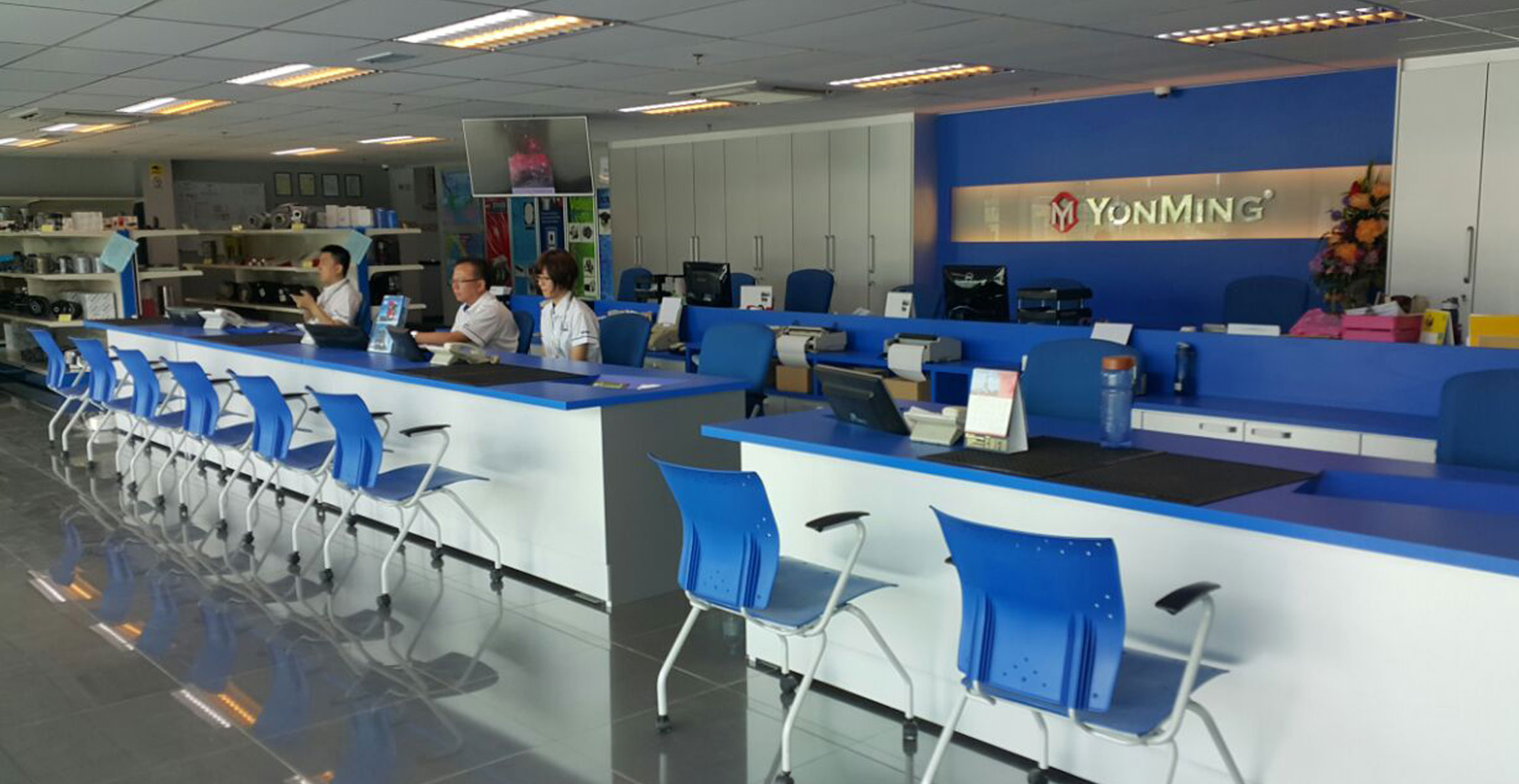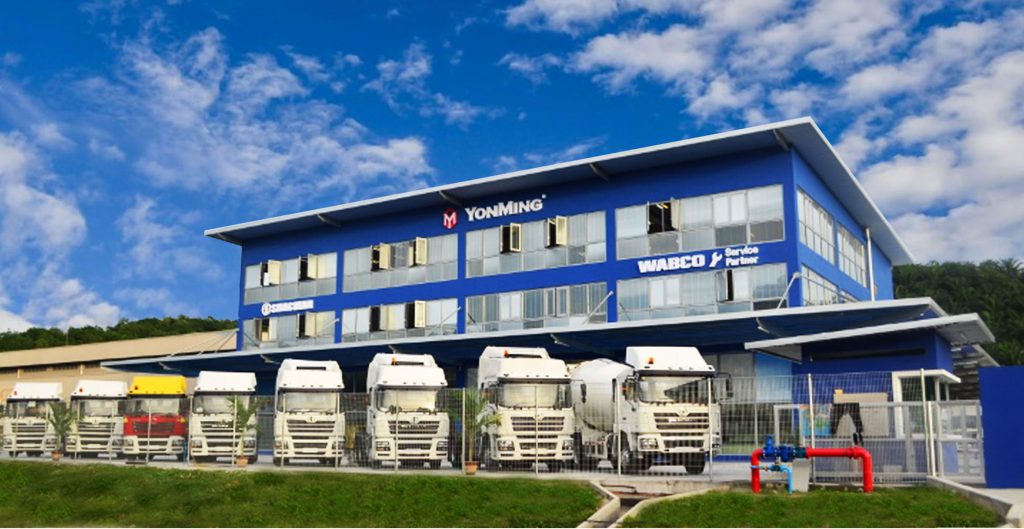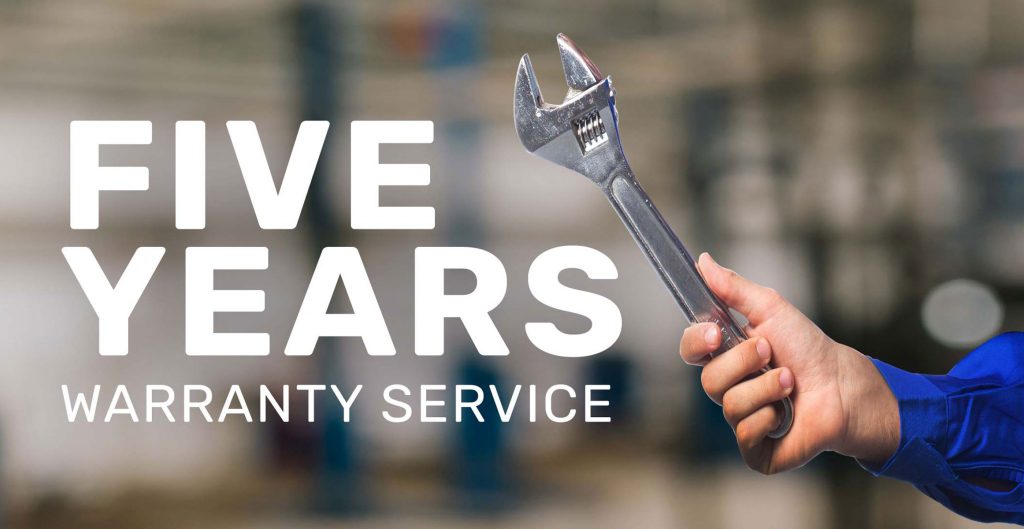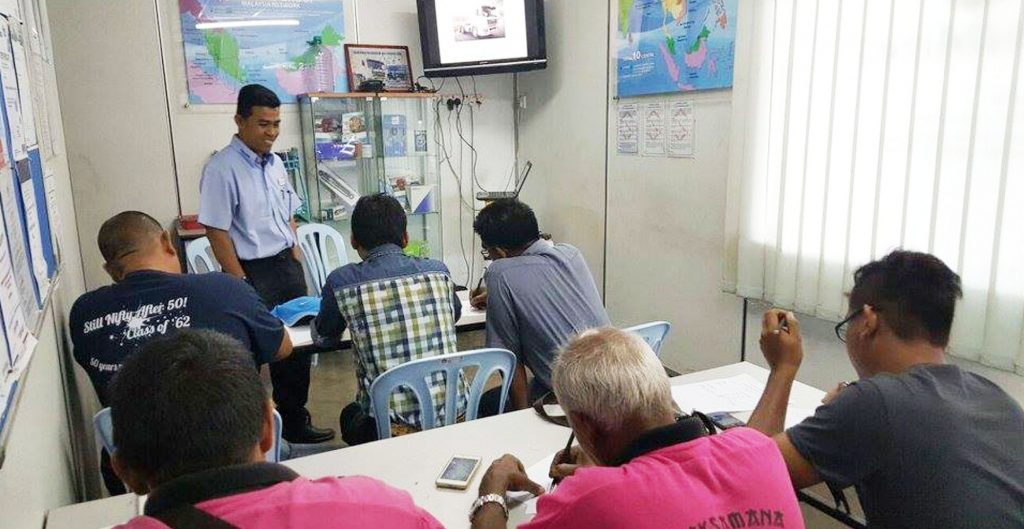 Continuous provide driver training
Giving customers a complete peace of mind without worrying when their truck breakdown on the road. YonMing has provided this value added services since 1995, now YonMing is enhanced their services by providing a 24-hours / 365 days inclusive Call Centre with the hotline +6016-900 1515.
Breakdown Res-Q Team call centre is based in YonMing Meru, Klang. Each operation centre has five (5) well trained mechanic / personnel on routine standby to support customer needs. The Breakdown Res-Q vans are based in YonMing nationwide workshops which are fully equipped with wide range of spare parts to offer excellent recovery when necessary.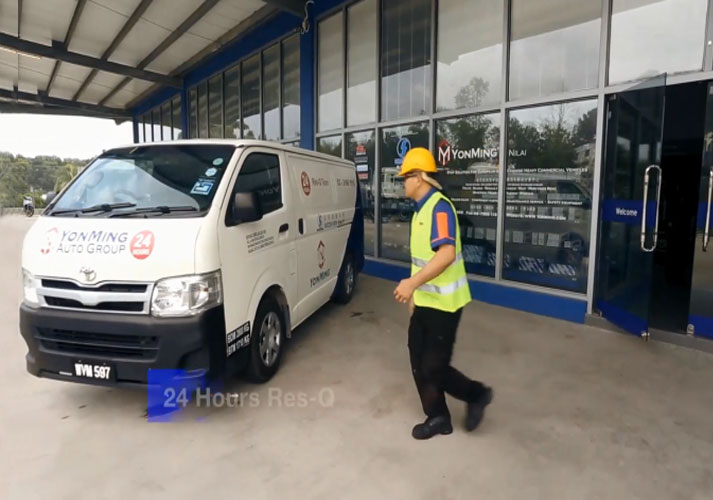 PORT KLANG
NILAI
IPOH
BUTTERWORTH
GEBENG
MELAKA
JOHOR
SARAWAK
PORT KLANG
NILAI
IPOH
BUTTERWORTH
GEBENG
MELAKA
JOHOR
SARAWAK