Designed for off road with reliability and higher performance. Ideal for tipping truck and larger oil or petroleum tanker.
Equipped with a lower body weight, delivers more powerful performances, generates less noise and achieves higher fuel economy which fully meets various requirements for cement transportation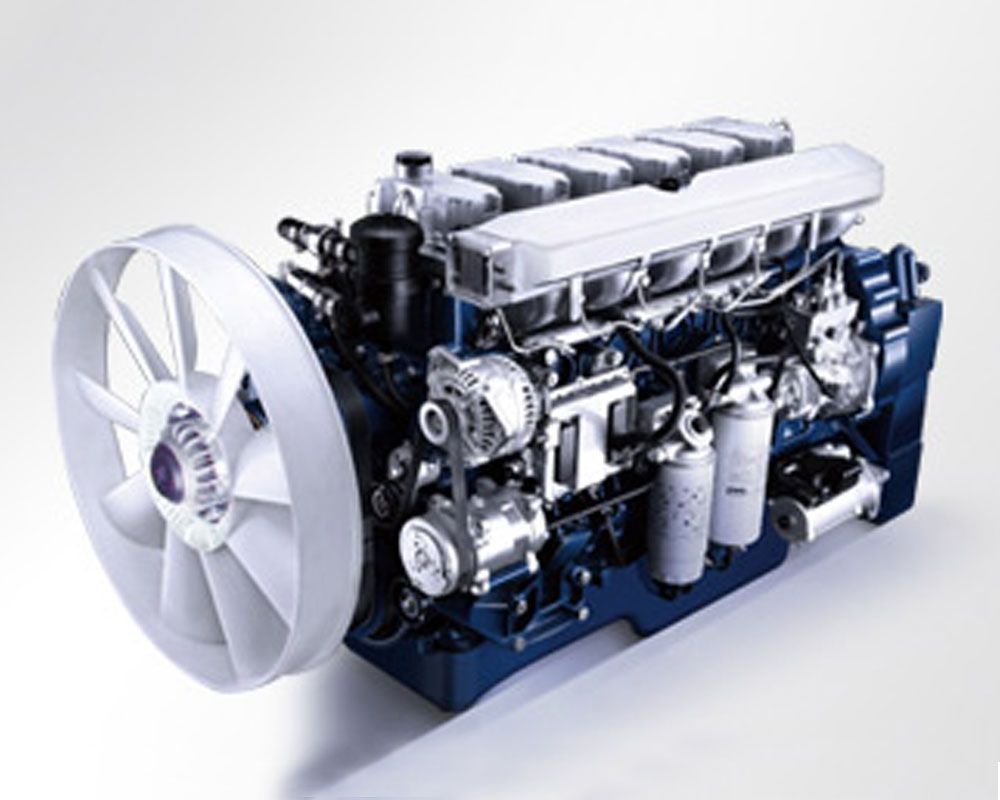 ENGINE
Weichai 375 hp Euro 3 engine.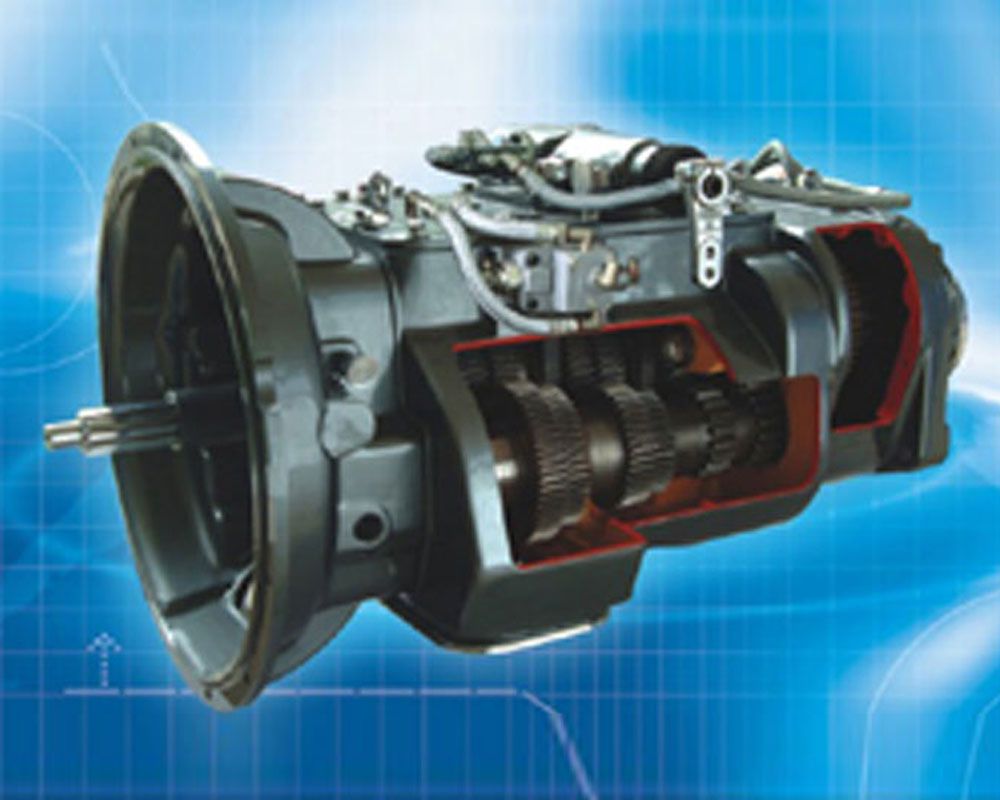 TRANSMISSION
Transmission 12 speed 160NM gearbox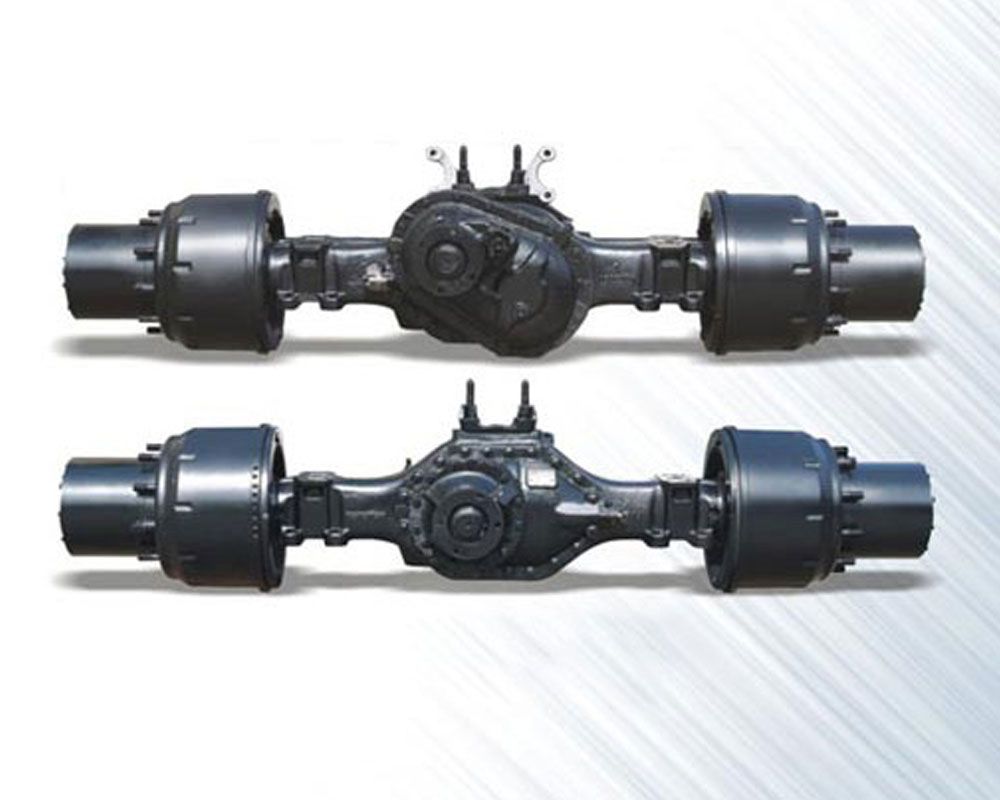 AXLE
Axle - 16T Double Hub Reduction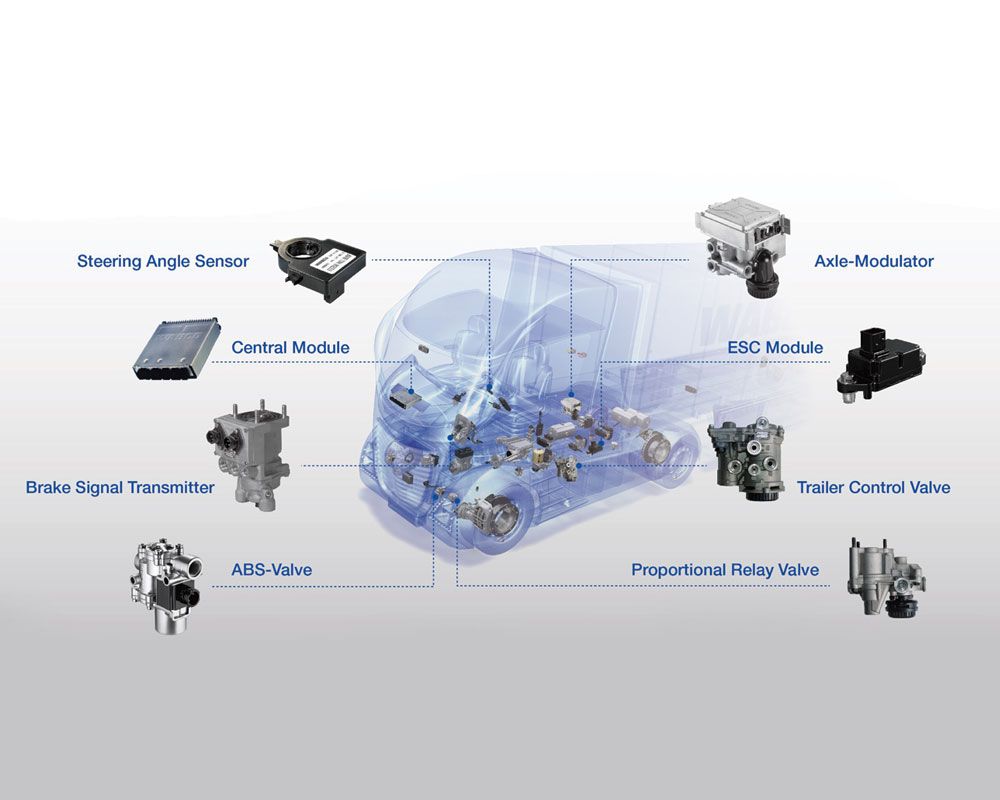 BRAKE SYSTEM
WABCO ABS Brake system